›
English
›
Five-Star Prices for the Needy
Five-Star Prices for the Needy
Living in areas where piped services are inaccessible, many residents rely on illegal water connections. Without it, they will have to bear a higher cost of clean water.
By
Insan Alfajri/Dhanang David Aritonang/Irene Sarwindaningrum/Andy Riza Hidayat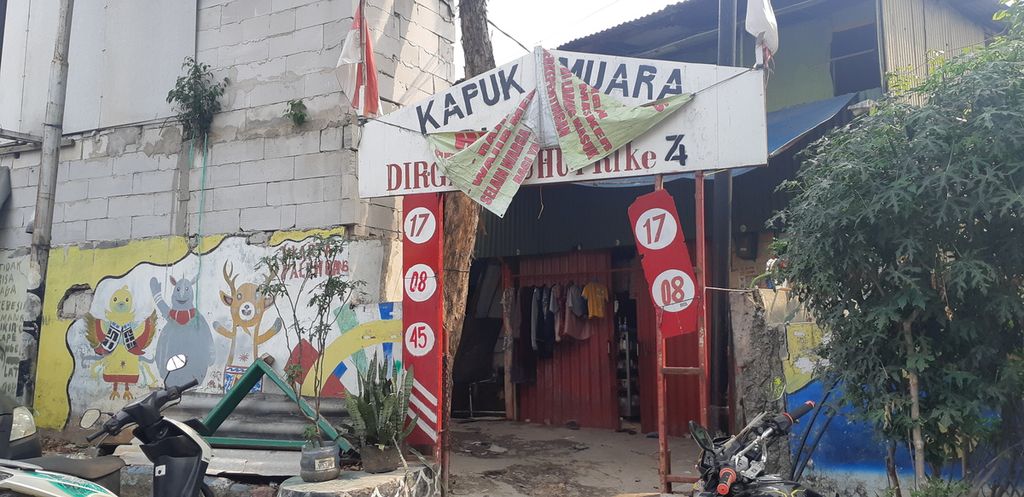 Piped water access has not yet reached areas of disputed land. Residents in these areas cannot become customers of PAM, the state-owned water company, because they are hampered by property tax requirements. Meanwhile, the need for clean water for daily living cannot be postponed. This situation has become an entry point for water theft syndicates offering illegal pipe connections, such as in Rawa Elok, Kapuk Muara, Penjaringan, North Jakarta.
The offer is certainly difficult to reject. Moreover, groundwater quality in the area is poor due to seawater intrusion.