Prevent Huge Spikes in COVID-19 Cases
Minor surges of COVID-19 cases after the Idul Fitri holiday have occurred in a number of areas. Rapid action needs to be taken immediately to prevent a major surge.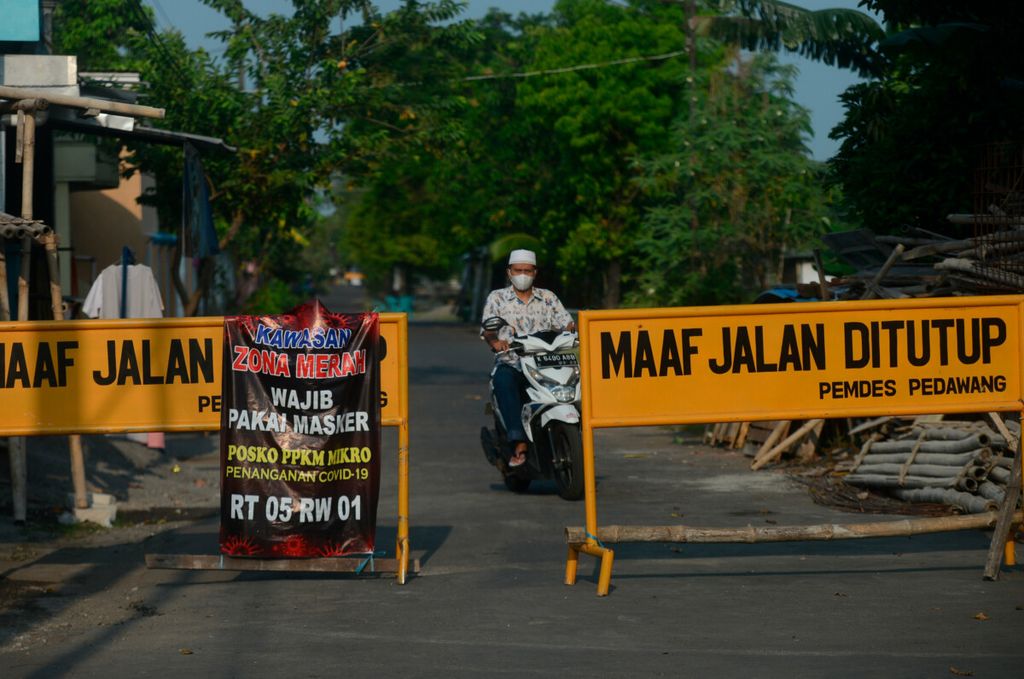 The Health Ministry reported that as of Saturday (5/6/2021), out of the 183 new confirmed COVID-19 cases in Kudus, Central Java, based on the results of polymerase chain reaction (PCR) tests, 18 have recovered and 17 have died.
Hospitals, on the other hand, have been too overwhelmed to accommodate patients. The intensive care bed occupancy rate reached 84 percent, while isolation beds are 88 percent occupied. As a result, a number of COVID-19 patients in hospitals in Kudus were transferred to hospitals in Semarang, which are still relatively able to accommodate patients.