›
English
›
Questioning the Education and ...
Questioning the Education and Research Regime
For Ki Hadjar, education is a vehicle for nation-building in order to achieve an equal, prosperous, advanced (dignified), unified, character-built life, and get involved in world interaction peacefully and independently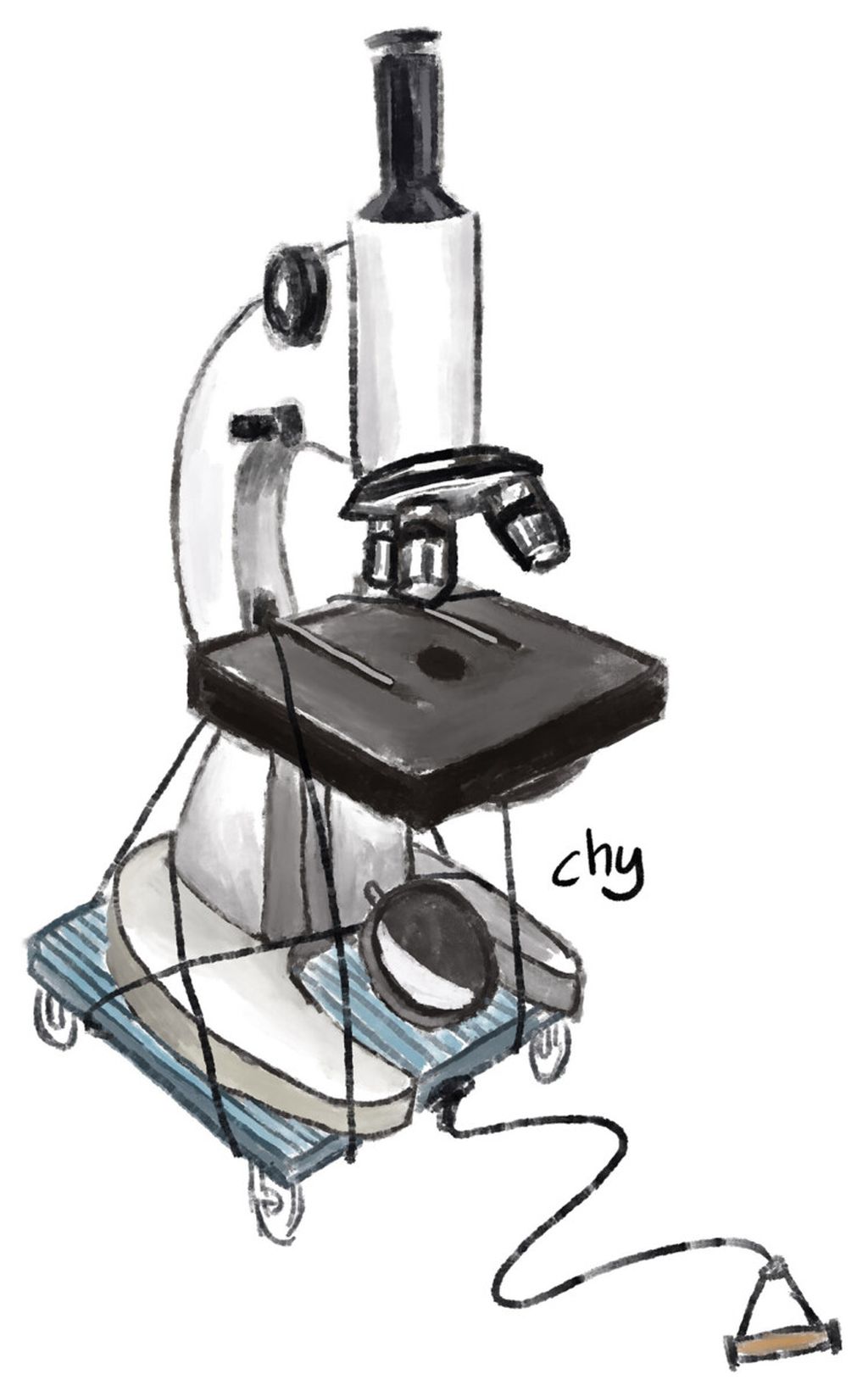 Education is not just about fostering the ability to know (knowledge) and to make (skill), but more fundamentally to behave (virtue).
The function of education in advancing science and technology must be based on values and character formation as social and moral capital in the context of creating virtuous people to become good individuals of a nation and the world.
Aristotle warned, "Educating the mind without educating the heart is no education at all."
CS Lewis said, "Education without values, as useful as it is, seems rather to make man into a clever devil."
Unless knowledge can be transformed into wisdom and wisdom is expressed in character, education ends up being a wastefully destructive endeavor. Thus, education must start from humanization efforts through the cultivation of value and character.
Also read: Notes on 75 Years of National Education
The virtues of value and character are the fruits from cultivating practical wisdom (phronesis). Students are trained to focus on shaping up their ability to act, choose and design their life goals properly and correctly, under the direction of capable educators.
In that process, showing good actions is more effective than theorizing, let alone lying. How can students exercise practical wisdom if educators do not present themselves as role models and if education policymakers frequently have to clarify elementary errors that reflect missing integrity because of a lack of sincerity and seriousness in doing things?
The virtues of value and character are the fruits from cultivating practical wisdom
More than that, how can the educational community be sure that education and research are the focus of development if inconsistencies are found between what is voiced and what policy and people are chosen?
Education Roadmap
The inconsistencies are exposed in the Indonesian Education Roadmap 2020-2035. In raising technological, sociocultural and environmental changes as considerations, policymakers show several deficiencies. In the face of technological disruption, the assessment is too focused on its impact on the field of work, so that the responses to the challenge overemphasize students' technological literacy.
With regard to sociocultural change, the focus is more on the middle class, urbanization and labor mobility. As a consequence, rural communities – marginalized and underdeveloped – seem to be left outside the challenges of education.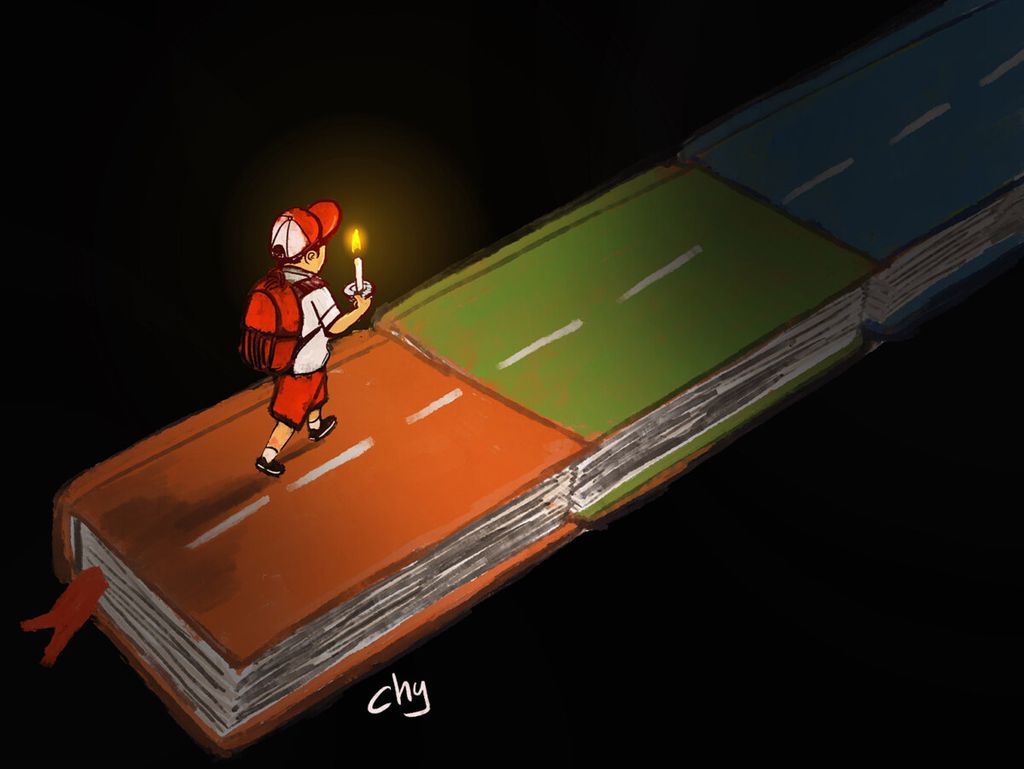 In addition to responding to the challenges of technological disruption, we must continue to fight for emancipation by taking into account the level of Indonesian industrial civilization as a whole. We may be obsessed with discussing the Industry 4.0 era, but we seem to overlook a layer of Indonesian society that has yet to enter the Industry 1.0 stage.
In other words, attention should not only be focused on the upper middle class who have access to new technology, but also the technological level of the disadvantaged groups. This is important, because in a chariot race, the speed of the chariot is not determined by the horse running the fastest, but by the one running the slowest.
Every technological development has positive and negative impacts on social life. Speaking about the impact of technological change, we should not only pay attention to its impact on the field of technological work, us being in awe of the "prospects" of advancement, but also to its reverberations in ethics and mentality.
Also read: Educational Movement
At a time when technological disruption is becoming normalcy, anything nondigital becomes even more important.
With artificial intelligence, big data and connectivity, things that are technical can be done by machines.
Education must be able to see the advantages of humans over machines, namely the ability to see the forest as a whole, rather than see it with the trees as entities separated from each other.
Equipping students with technical skills is not enough. They must have the ability to think strategically and analytically-synthetically with more holistic mental insights.
As noted by Gerd Leonhard in his film Change, education in the era of technological disruption must pay more attention beyond the realm of machines. Creativity, imagination, intuition, emotion, ethics must be the focus of attention.
Machines run in simulation, but not in the process of "shaping". Technology represents "how" change, not "why" change.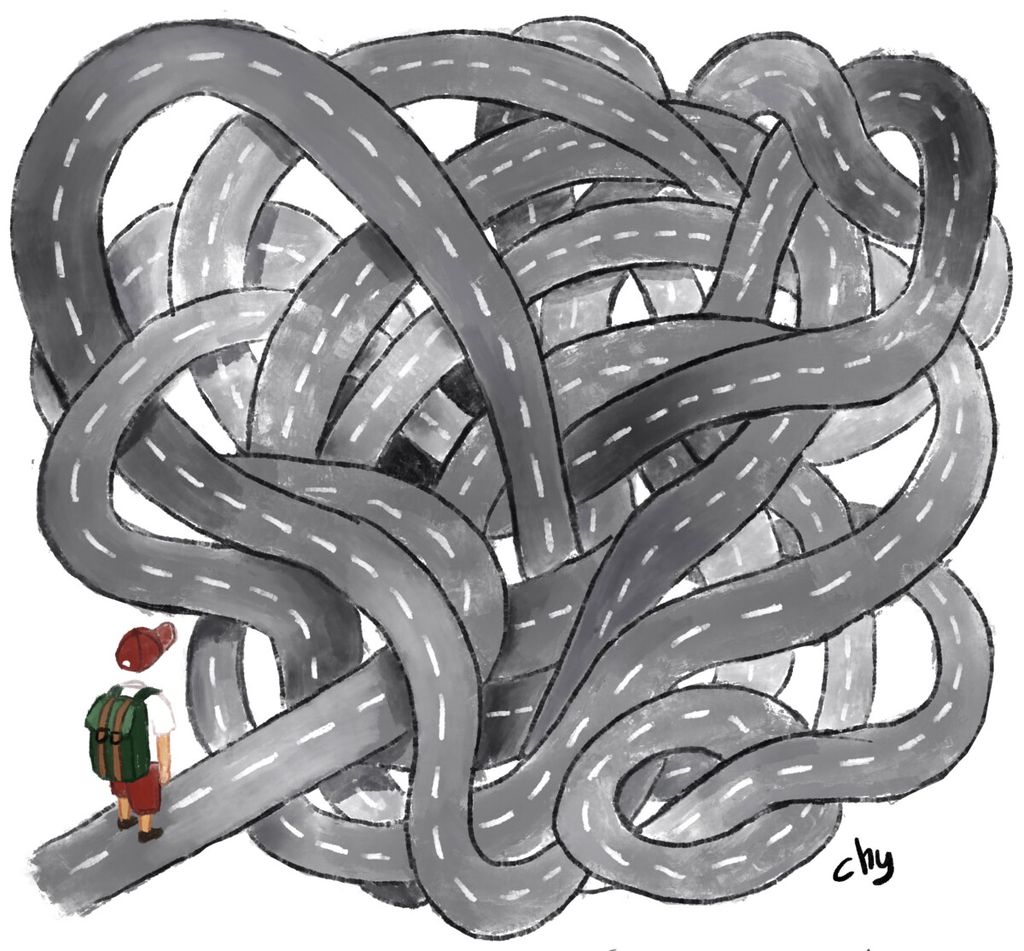 Education must enable humans to go beyond the reach of technology and data, by providing human insight and wisdom. Students must master new ways of working with the ability to embrace technology, not turn themselves into machines. With technology, they must be able to find a "home", instead of getting themselves into a "place of exile".
The best practice of an educational vision with a cultural-value perspective is showed by China, where the level of technological mastery is generally higher than in Indonesia. According to Richard Black, a representative of the Schiller Institute at the United Nations, China\'s development program envisions the eradication of extreme poverty through a typical Chinese development model, which emphasizes quality rather than quantity, such as GDP. It combines creativity and innovation with improved cultural values. About 10 percent of GDP is allocated for culture-based innovation through the development of infrastructure and artistic-cultural education.
Students must master new ways of working with the ability to embrace technology, not turn themselves into machines.
In the issue of environmental change, the Education Roadmap focuses on tangible changes in the environment, such as energy and water, instead of the impact of globalization on the sociocultural environment, such as trans-national intrusion of various ideologies that lead to conflict of pluralization and values. Nor does it touch on change in the geostrategic environment that has placed Indonesia as a battleground for future global conflicts.
By forgoing the issues outside the tangible changes, the Education Roadmap is unable to provide the basic arguments as to why Pancasila education, citizenship, multiculturalism, inclusive religion, peace and self-sustainability must urgently be included in the education curriculum.
Questioning the research regime
While being still in limbo in defining the substance, orientation and strategy of education, the regime is already faced with new burdens. The issue on the merger of high education institutions is not over yet, the merger of research and technology creates new issues arising from the problem of the broad scope of control and the complexity of governance.
This is because, first, the President\'s policies do not provide a strong foundation for development priorities in the field of research and innovation. Bambang Brodjonegoro became the Research and Technology Minister as well as the Head of the National Agency for Research and Innovation (BRIN) at the start of Jokowi\'s second term. He worked for a year and half, conducting all forms of studies and designs of institutional governance, taking into account the balance between the new vision and the existing state of research institutions based on input from various parties.
Also read: Research and Innovation at a Crossroads
Just as he was awaiting the President\'s political support for legitimacy, the response was dissolution, which means resources of thought, energy, time and material were just wasted.
What is more worrying is that, after BRIN was established as a separate institution from research and technology, the new politics-vested institutional design does not provide a healthy foundation for the advancement of research. It might instead discourage research.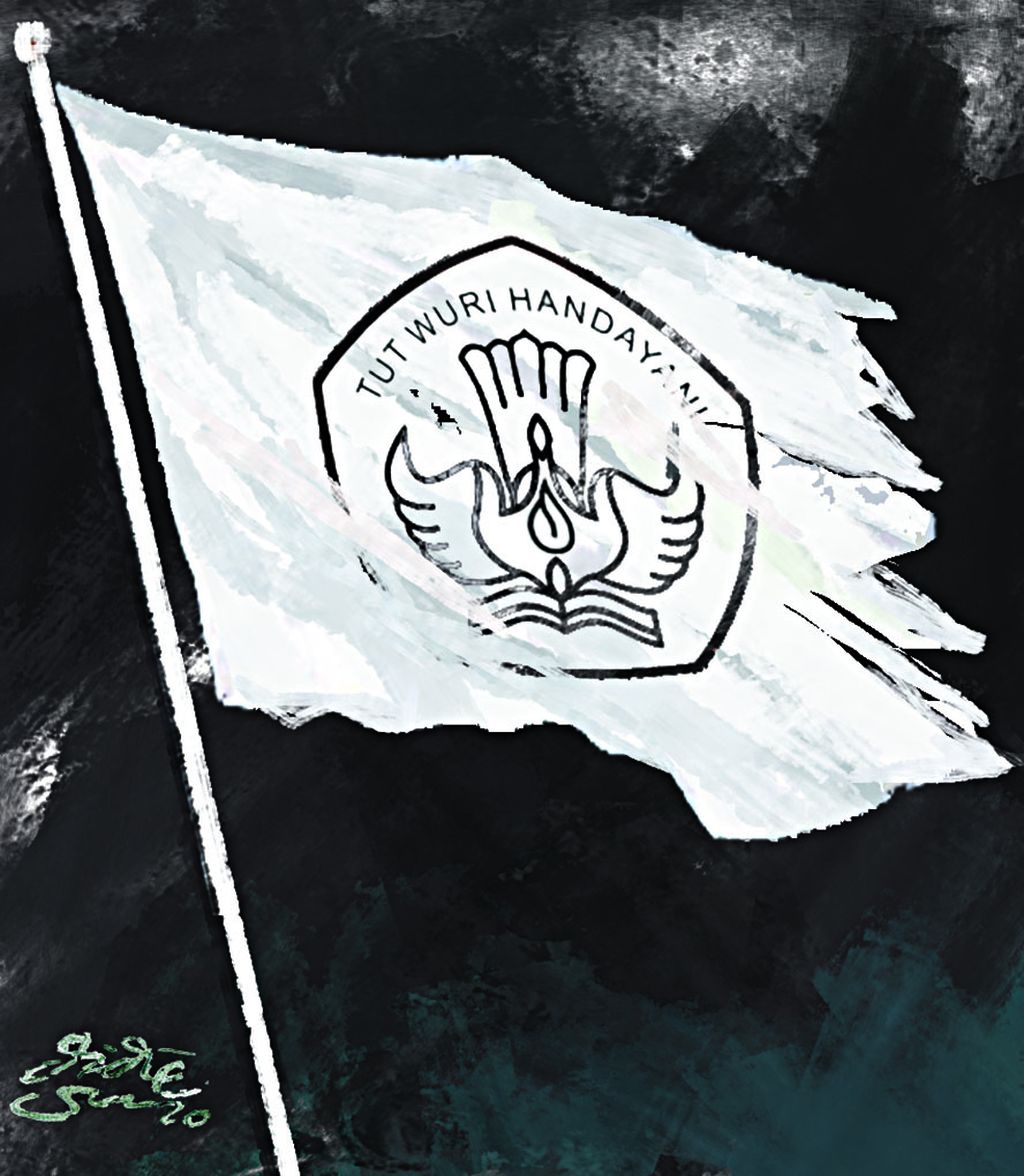 When research and technology was integrated into the Education and Culture Ministry's directorate general of higher education institutions, the public doubted the governance capacity of a ministry in coping with such a broad scope of control. The amalgamation could also lead to a "reductionist" research policy. Soon after being inaugurated as minister, Nadiem gave a statement to the media that research and technology – while being something already in his vein – were the fields he had been engaging himself in before becoming a minister.
He also stated that the merger would encourage research development in universities. The public immediately scented a "reductionist" aroma. What the minister claimed as something he had been working on so far was seen by public as being limited in the field of digital technology development as applied to his Gojek platform.
In fact, the dimension and coverage of technology are very broad, ranging from technological materials to processes, products and marketing -- from agriculture to outer space. The research scope is also broad, from basic research and development to their application. Thus, it should be clear which institution should be the right one to assume basic research and which is more appropriate for developing and implementing it.
The realm of technology is also very broad, more than just a tool. As Johan Galtung says, it is naive to see technology as being restricted to the domains of hardware, skills and software.
The realm of technology is also very broad, more than just a tool.
These components are important, but what is seen is only the surface appearance, like the tip of the iceberg. Technology is related to mental frameworks and social cosmology that serve as fertile ground for seeds of knowledge to grow and generate new knowledge.
In order for a tool to be operated properly, a behavioral structure is required. Tools do not operate in a vacuum. They are man-made and man-used, hence they require specific social management to operate. Edward Wenk Jr. says that technology is a social system driven by knowledge specialization and involving all social institutions with their communication networks. "As a social process, technology relates to society, values, political choices and the relationships between the three elements."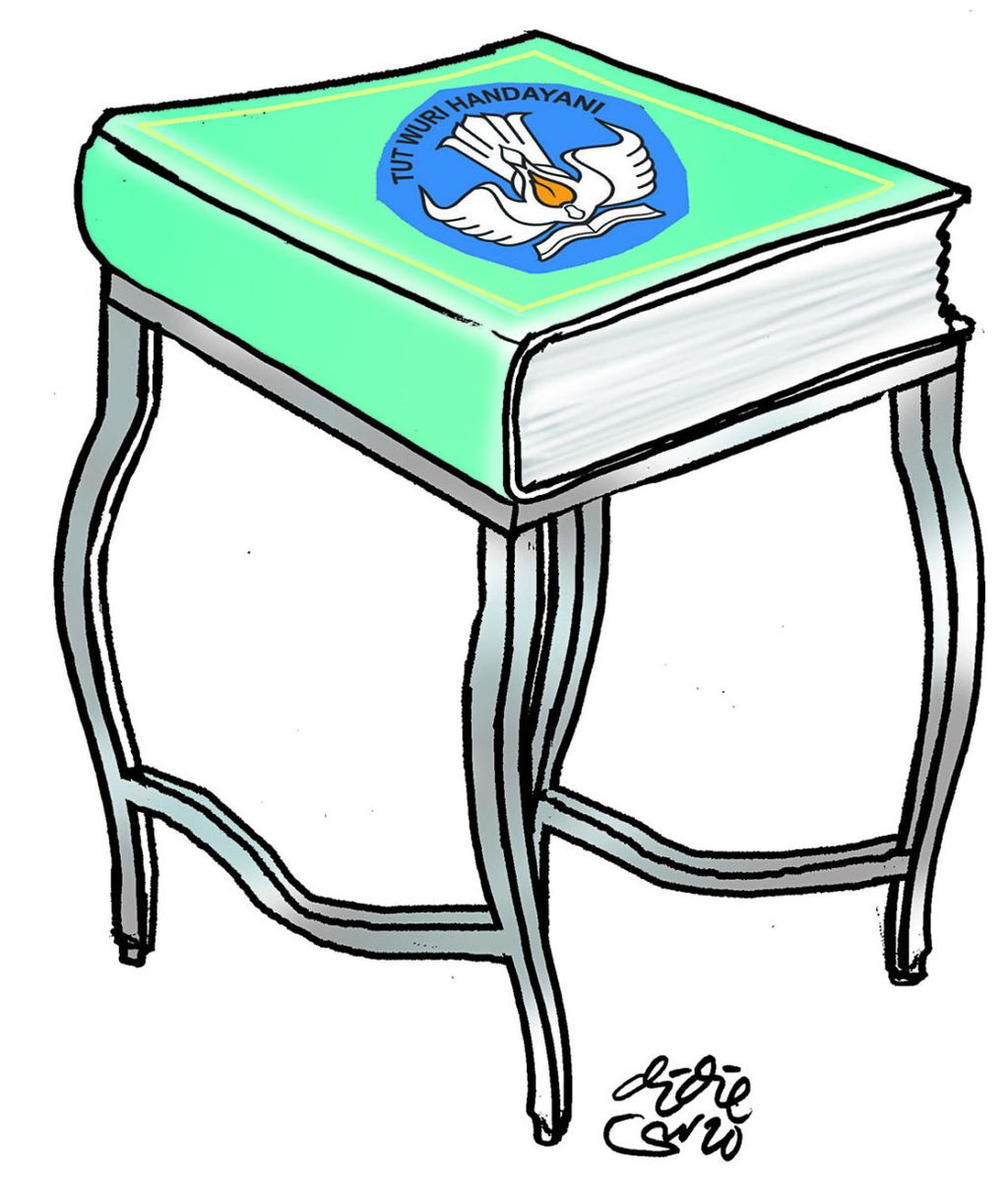 Second, research and technology institutions as a research and innovation policy regime should not only focus on research activities in universities. Nor should they just pay attention to research policies for state research institutions.
The research and technology regime is required to adopt policies that can foster research in the market and community.
There are still obstacles to the acceleration of research and innovation in Indonesia, because the push and initiative rely too much on the state. Breakthroughs are still lacking as to disseminate research results or stimulate research activities in the market and community. The history of scientific development and research activities in this country has inherited the tradition of the European enlightenment apostles working for the benefit of the colonial government.
Also read: Investment and Innovation
Under such a tradition, professional scientists / researchers gain legitimacy through the state. It is the government that determines and controls research activities. The government is also the main consumer of research results.
As a consequence, whatever the research budget is, whatever body coordinates research institutions, and from whichever the rector is brought in, it will not be effective in encouraging technological innovation within the framework of the nation\'s prosperity program.
Whatever it may cost, innovative research must reach the market and community. It is not enough just to rely on the state (push factor), but necessarily follow the needs and interest (pull factor) of the community and the market.
Therefore, apart from bringing the relationship between government research institutes and higher education institutions closer to market needs, research and innovation activities must be seen as an organic part of the business world. For that to happen, the political regime of science and technology policy must be expanded.
Education Day momentum
Commemorating Education Day, we should be able to fire up the spirit of Ki Hadjar Dewantara, who reminded us that with all the ensuing changes, the essence of education does not change. He defined education as "the process of learning to become human fully by learning and developing life (micro-cosmos and macro-cosmos) throughout".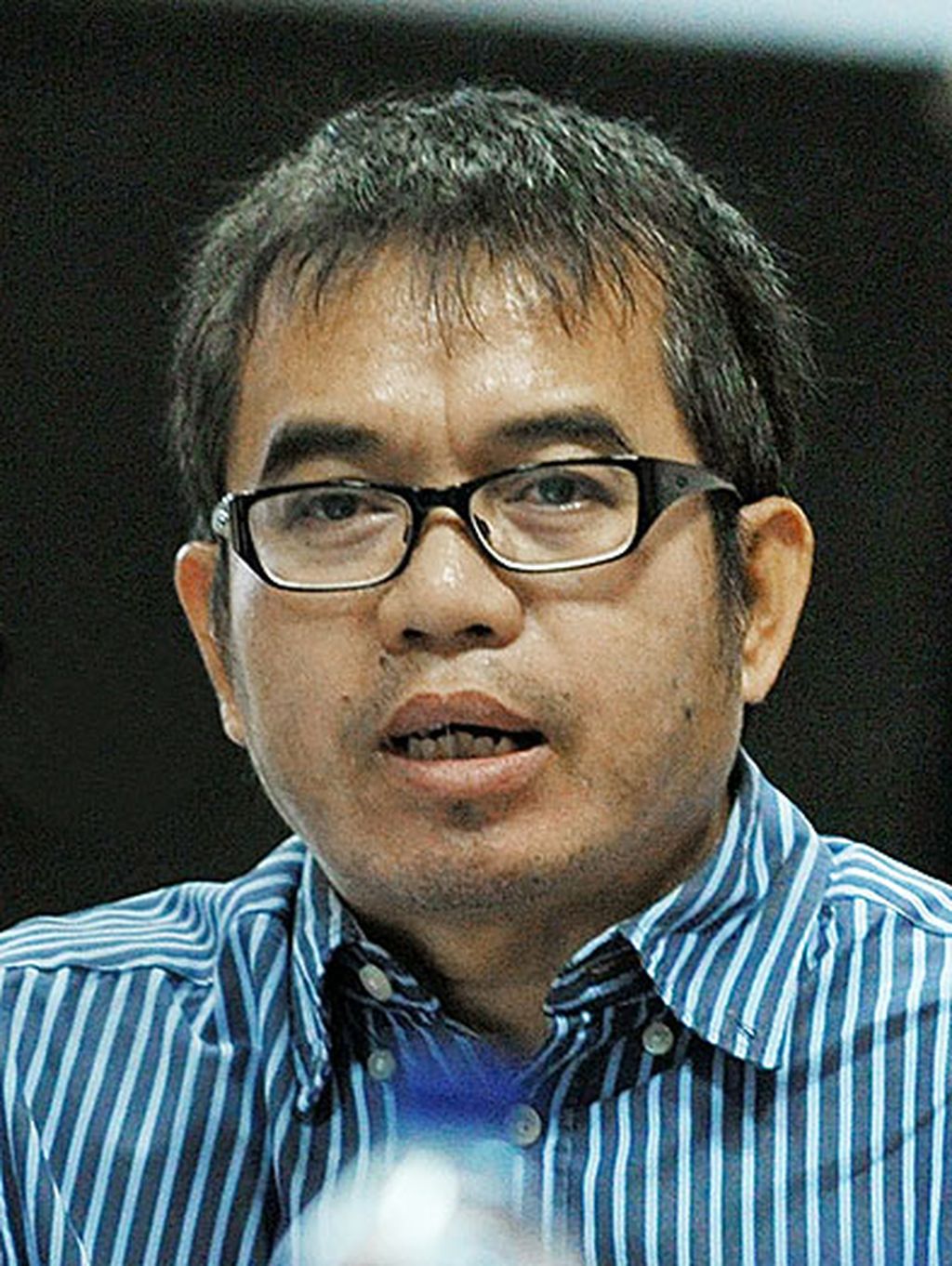 Thus, aspired education seeks to unite human thoughts, feelings and wills that can yield good and true deeds. Education is also expected to be a vehicle for the cultivation of a capability base (tacit knowledge and explicit knowledge) for the transformation of the nation\'s civilization. For Ki Hadjar, education is a vehicle for nation-building in order to achieve an equal, prosperous, advanced (dignified), unified, character-built life, and get involved in world interaction peacefully and independently (inwardly and outwardly).
Yudi Latif, Member of the Indonesian Academy of Sciences.
This article was translated by Musthofid.