›
English
›
Rethinking Labor Relations and...
Rethinking Labor Relations and Wage Policy
For the post-pandemic recovery, we should rethink our labor-relations system, productivity assessments and wage policies.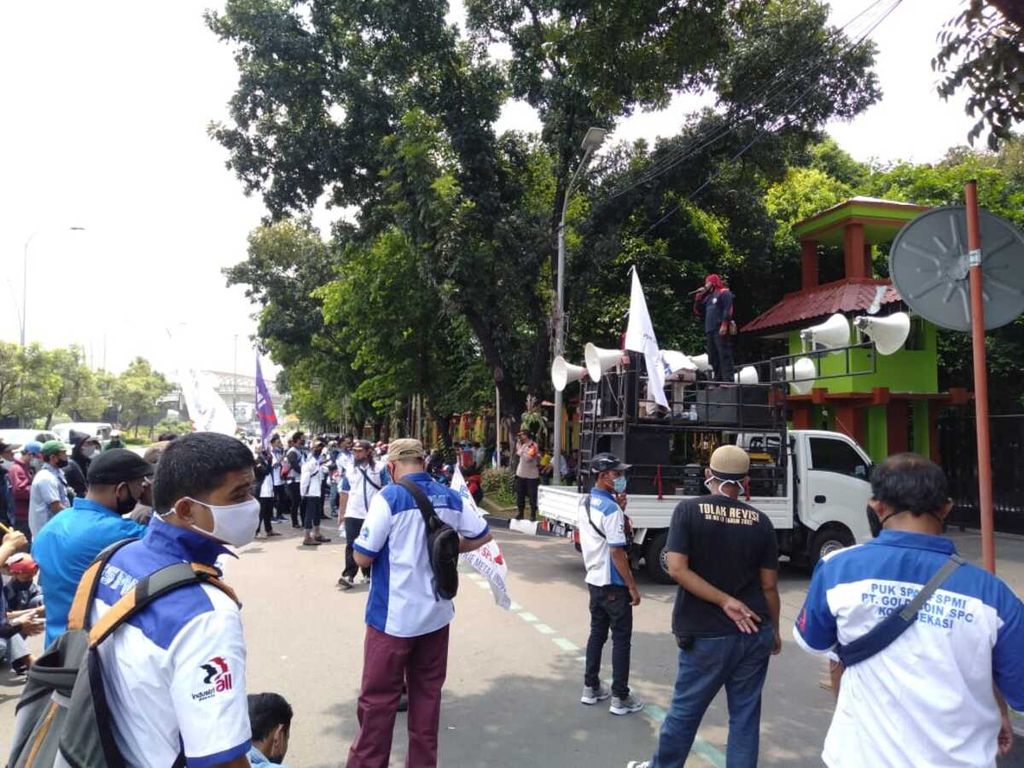 The government will require all companies to pay the Idul Fitri holiday bonus (THR) in full this year, regardless of the COVID-19 pandemic's impacts.
According to Manpower Ministry Circular No. M/6/HK.04/IV/2021 on the 2021 Idul Fitri holiday bonus, the THR must be paid by all companies to their employees seven days before Lebaran. The amount of the THR is to be equal to one month of wages.