›
English
›
Dangerous, Fake Medical Masks ...
Dangerous, Fake Medical Masks Found in the Market
From the investigation, it was revealed that the respirator masks being sold were of low quality and had the potential to endanger the users.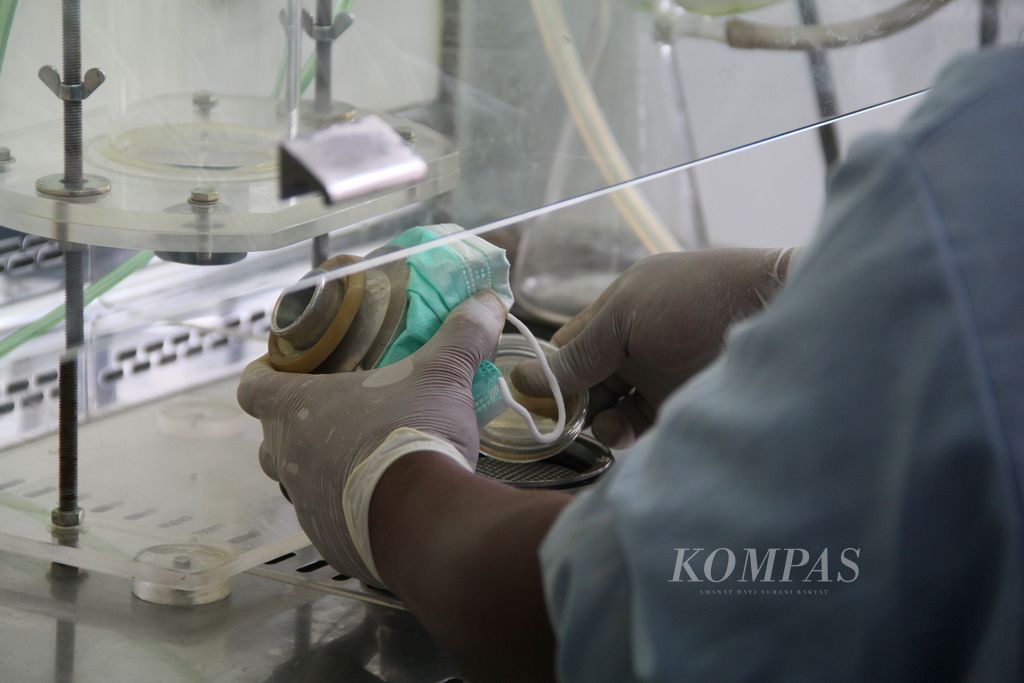 Counterfeit respirator masks for health workers to treat Covid-19 patients have been found in Indonesia. Many medical masks found in the market are of low quality and do not pass the bacterial filtration test.
JAKARTA, KOMPAS — One of the main personal protective equipment for health workers in treating Covid-19 patients is a medical mask. However, investigative coverage conducted by Kompas found that some medical masks available in the market, including the respirator masks used by health workers when handling Covid-19 patients, were counterfeit.