Unprepared for Cyberspace
For most Indonesians, the internet is a new world, where prevailing rules and norms have not yet been adopted.Many taboos are broken online, and behavior deemed inappropriate in real life is not uncommon in cyberspace.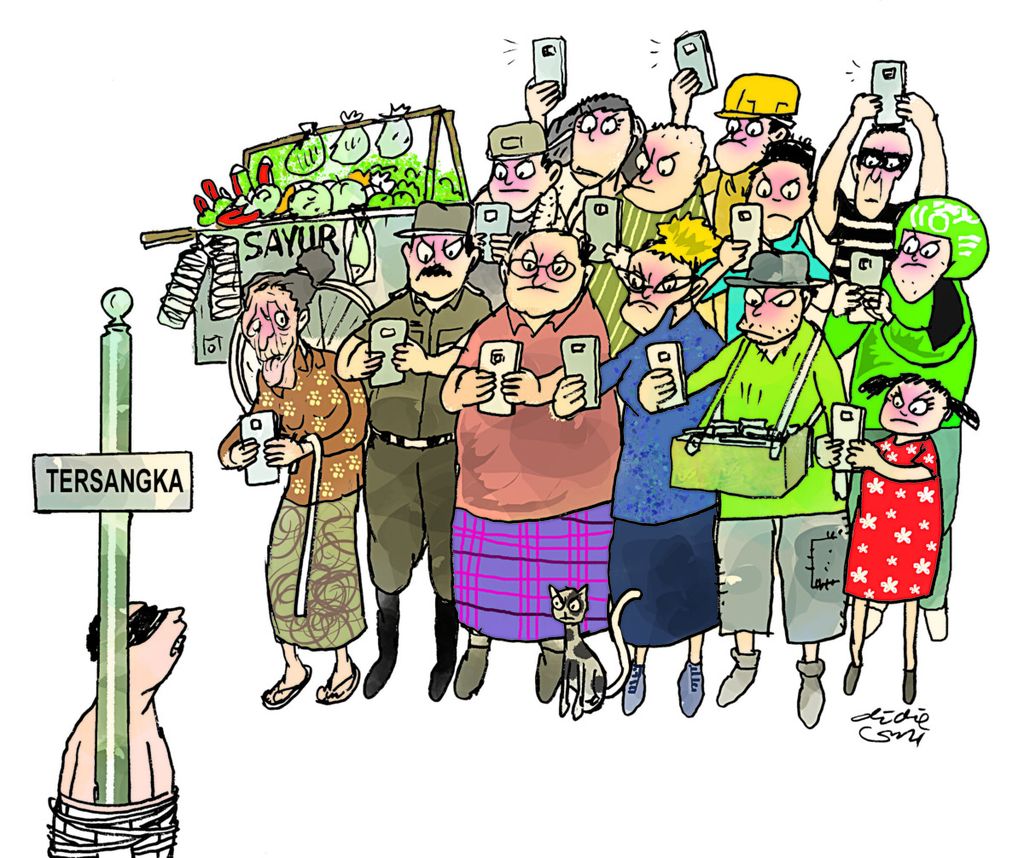 The publication of the Digital Civility Index (DCI) survey by Microsoft in February 2021 angered Indonesian netizens. This is because the survey places Indonesian netizens' level of civility in the lowest position among Asian countries, or in 29th rank of 32 countries surveyed worldwide.
Indonesia's DCI score worsened by eight points in 2020 from the previous year. The higher the DCI score, the lower the level of civility. The decline in the level of civility was contributed by adult netizens aged 18-74 years, while the score of adolescents (13-17 years old) did not change.