›
English
›
Farmers Expect Govt to Absorb ...
Farmers Expect Govt to Absorb unhulled Rice
During the COVID-19 pandemic, each hectare only received six sacks of subsidized fertilizer. Thus, Jufri had no choice but to buy eight sacks of non-subsidized fertilizer, which cost 300 percent more.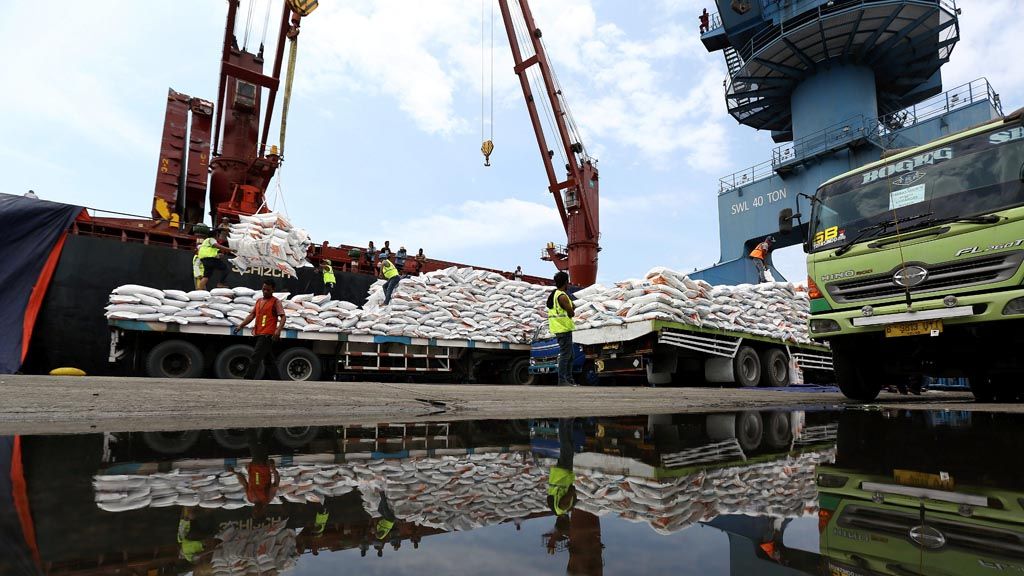 MAROS, KOMPAS — Several farmers in South Sulawesi were hit by one disaster after another. Not only has the COVID-19 pandemic caused the economy to turn sluggish, but it has also made it difficult for farmers to find additional work while waiting for the harvest period. Now, their lives have become more difficult after the prices of unhulled rice dropped.
The farmers expressed hope that the government would prioritize the absorption of their crops and call off the plan to import 1 million tons of rice in order for the prices of unhulled rice to improve by the next harvest season. This hope was conveyed by farmers from several regions, who met with Kompas, Friday (19/3/2021).