Return of Multilateralism
Apart from health problems, the main global issue is to ensure sustainable economic recovery. Strengthening the role of multilateral institutions, such as the IMF, World Bank and WTO, is a fundamental step.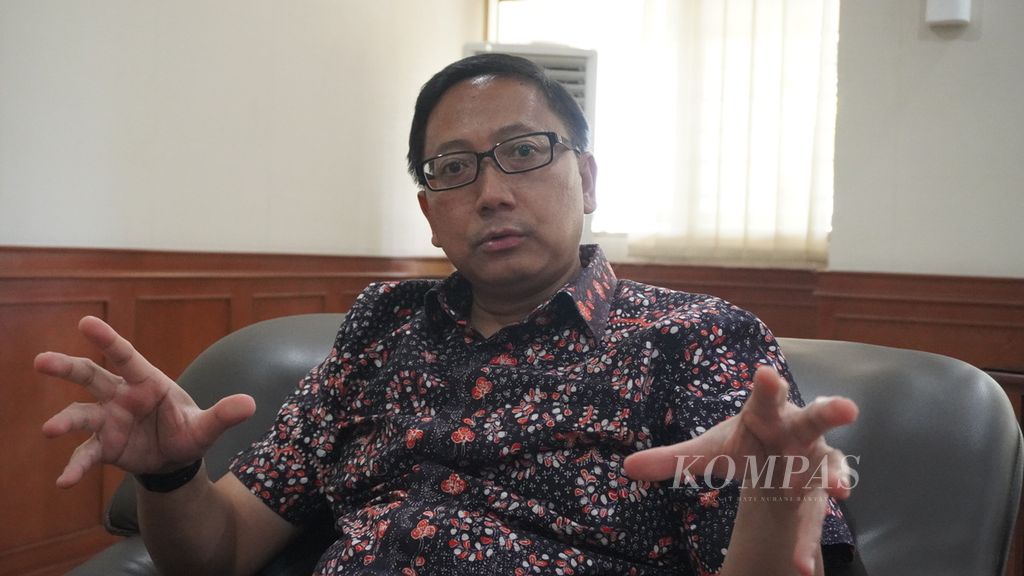 "Without unity, there is no peace, only bitterness and fury," Joe Biden called for the unity of the people of the United States during his inauguration as the 46th President of the US, Wednesday night (20/1/2021). In its Saturday (23/1) edition, The Economist magazine likened Biden\'s speech with Abraham Lincoln\'s inaugural address as the 16th President of the US in 1865 at the end of the Civil war era.
At least 25,000 National Guard troops were on standby in Washington DC, safeguarding the inauguration of Joe Biden and Kamala Harris. The number of troops deployed exceeded those deployed in Afghanistan and Iraq. This situation illustrated that Biden and Harris had inherited complex domestic problems nonexistent since the 1861 Civil War.