›
English
›
Restrictions of Community...
Restrictions of Community Activities
The lessons learned from last year's long holiday was that a spike in new positive COVID-19 cases would reduce household spending.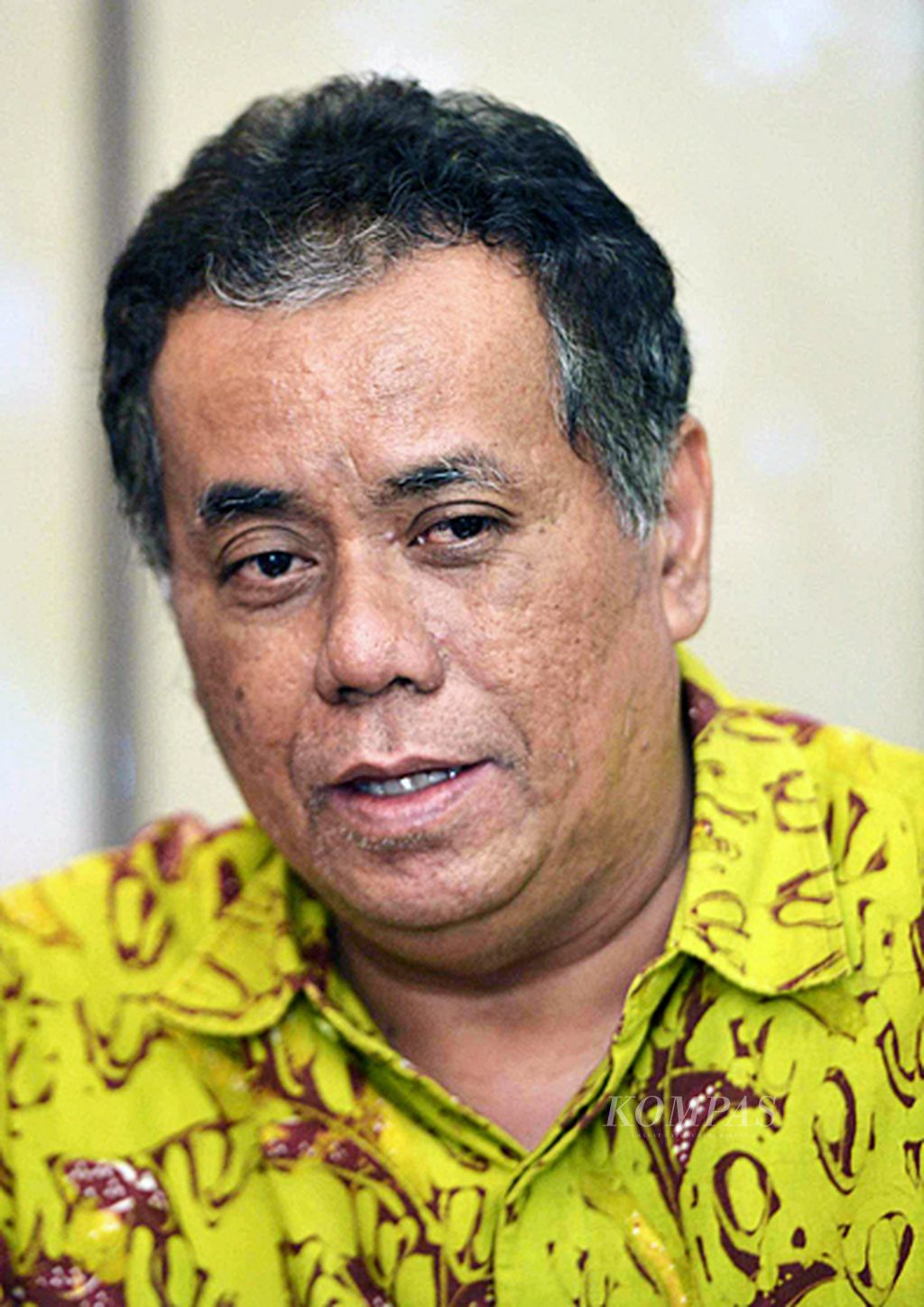 After witnessing the economic impact of quarantine implemented during the early days of the COVID-19 pandemic, some European countries have changed their approach to being micro in focus and more proportional in managing the source of infections. This step is taken because the people have grown more critical of the current approach, even conducting street protests, due to its impact on their income and employment opportunities.
The situation changed, however, after a new and more infectious variant was discovered in the United Kingdom and spread to other countries. Bars and restaurants' operational hours were cut down in the UK, Germany and Spain. Furthermore, countries such as the UK, Germany and Thailand imposed total lockdowns to prevent hospitals from getting overwhelmed.