›
English
›
The Hardest Step When the...
The Hardest Step When the Cases Increase Rapidly
The most difficult part of her job is to get information from positive patients. Not everyone wants to be honest with the tracing team.
By
Andy Riza Hidayat/Aditya Diveranta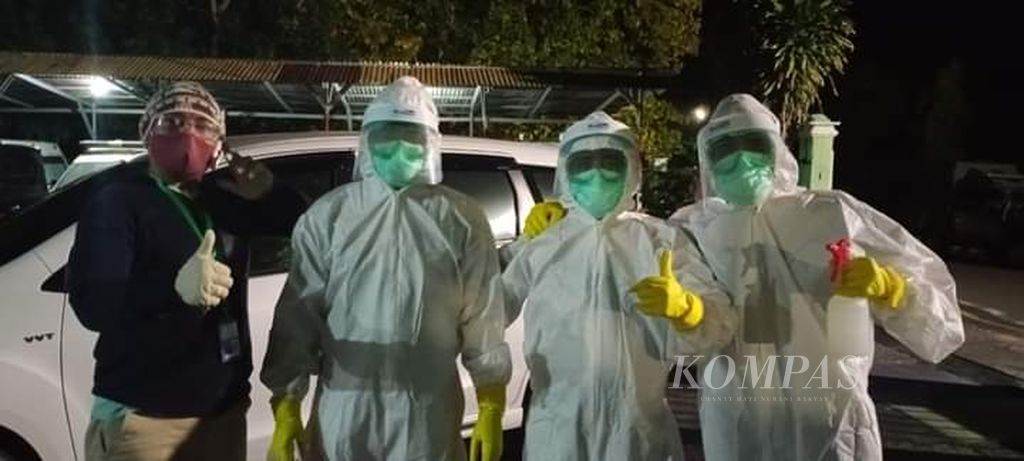 Ten months of fighting the COVID-19 pandemic is quite draining for contact-tracing teams. It is becoming increasingly difficulty for them to track down people who have had contact with patients who tested positive for COVID-19. They have to find 10 to 30 people per one positive patient. Meanwhile, the addition of new cases cannot be curbed.
The tracking takes place when some of the volunteers are also exposed to the SARS-CoV-2 virus that causes COVID-19. They also face citizen stigma.