›
English
›
Child Victims of Violence Seek...
Child Victims of Violence Seek Support via Social Media
When a family that is supposed to provide safety and shelter becomes a place of violence, children seek escape by sharing their experiences or injuring themselves.
By
Benediktus Krisna Yogatama/Dhanang David/Madina Nusrat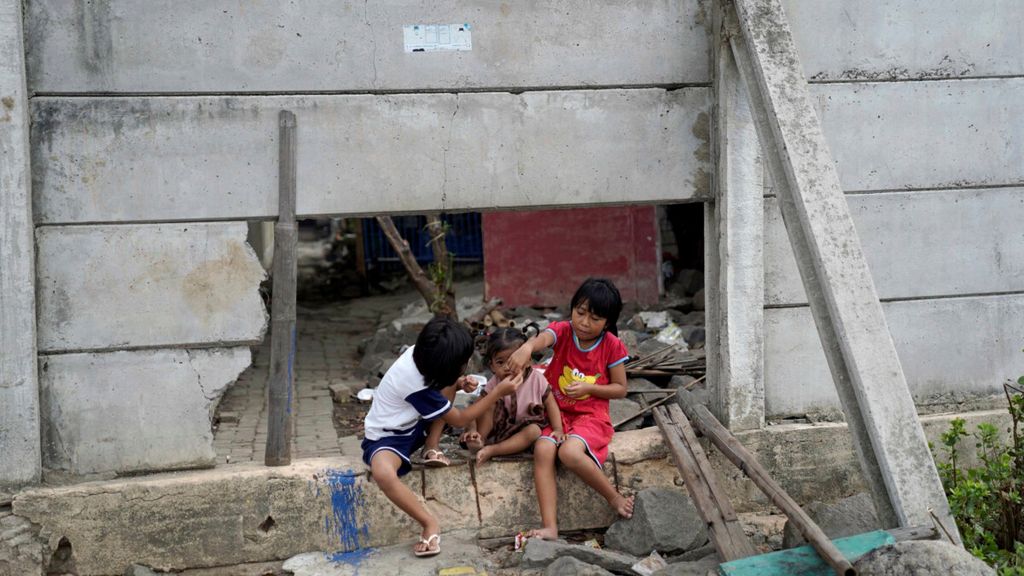 JAKARTA, KOMPAS – Children who are victims of domestic violence find consolation on social media to heal their emotional wounds. Besides their vulnerability to exploitation and being targeted in the crime of child pornography, the trauma they experience from childhood violence has the potential to carry over into adulthood if it is not addressed from the outset. As a result, child abuse becomes a vicious circle.
As children of violence mature and have families of their own, they could potentially perpetuate violence and abuse against their own children. In fact, the domestic abuse and violence children experience at home cause emotional wounds that can give rise to self-harm, from physically injuring themselves to suicidal thoughts.