›
English
›
Details on Social Restrictions...
Details on Social Restrictions Needed to Strengthen Synergy
The government has issued a government regulation (PP) regarding large-scale social restrictions. The issuance of more detailed policies is needed to strengthen the synergy between central and regional governments.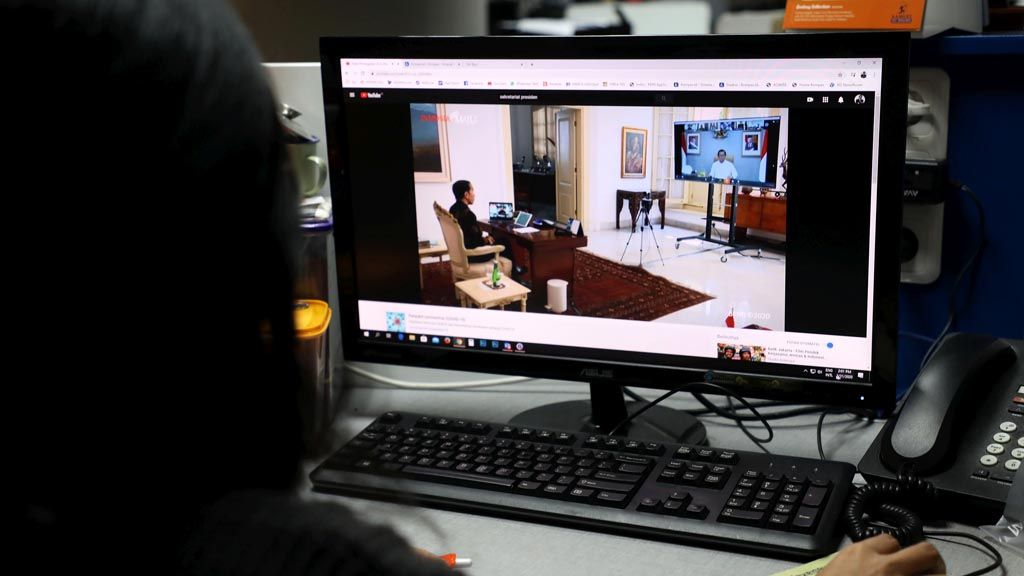 BOGOR, KOMPAS - The government declared on Tuesday a public health emergency status in an effort to contain COVID-19 and simultaneously issued a legal umbrella on the implementation of large-scale social restrictions to help poor people meet their basic needs.
President Joko "Jokowi" Widodo announced the issuance of Presidential Decree No. 11/2020 concerning the public health emergency to contain COVID-19 and Government Regulation (PP) No. 21/2020 concerning large-scale social restrictions (PSBB) in handling COVID-19 during a teleconference briefing at the Presidential Palace, Tuesday (3/31/2020).