Focus on Investment Growth
Under the Indonesia Gold 2045 vision, President Joko "Jokowi" Widodo is optimistic that Indonesia will reach US$7 trillion in gross domestic product (GDP).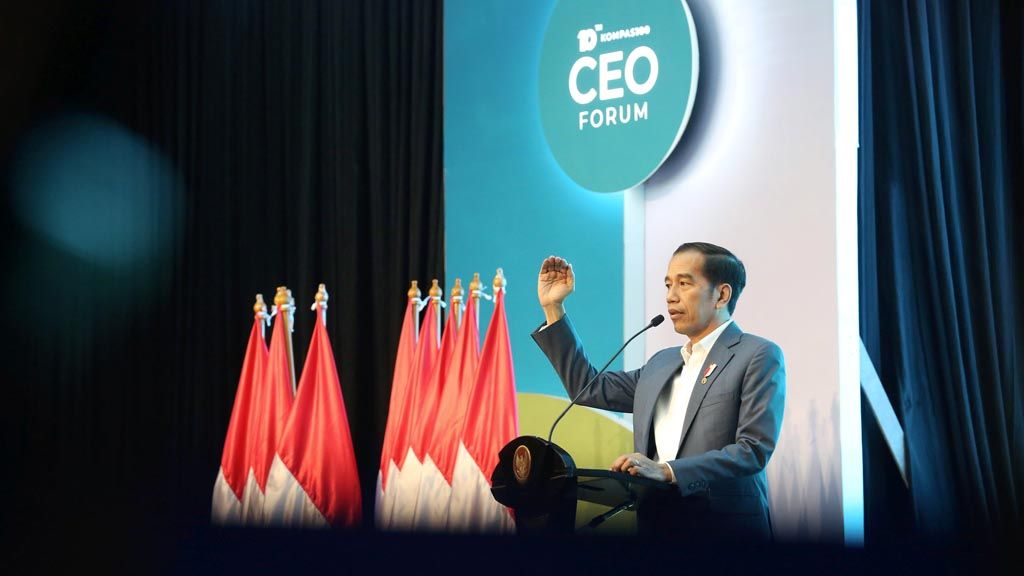 At the current GDP of $1 trillion, a growth rate of at least 8 percent per year is needed to realize the targeted seven-fold leap in GDP in 25 years. With high and inclusive economic growth, Indonesia will become the world\'s fifth largest economy by GDP in 2045, when it will also have a middle-income population of 70 percent.
Many things must therefore be addressed, especially superior-quality human resources and technological innovation. Presently, Indonesia\'s economy is still dependent on natural resources.
Before the monetary crisis in 1997-1998, Indonesia was heading towards becoming a manufacturing country. Its exports were dominated by labor-intensive products like textiles, electronics, and footwear. Unfortunately, after the monetary crisis ended, Indonesia reverted to relying on natural resources in 2007-2013.
Indonesia must change immediately because it has been left lagging behind competing countries including Thailand, Vietnam and Malaysia, and mediocre countries like Sri Lanka and Bangladesh could catch up. We can learn from Korea and Japan, which transformed into advanced industrial countries through science and technology and human resource development.
The global economic slowdown has severely impacted Indonesia\'s trade balance. Based on Statistics Indonesia (BPS) data, the cumulative trade deficit was $8.57 billion (2018) and minus $3.11 billion (January-November 2019), after a trade surplus of $8.78 billion (2016) and $11.84 billion (2017).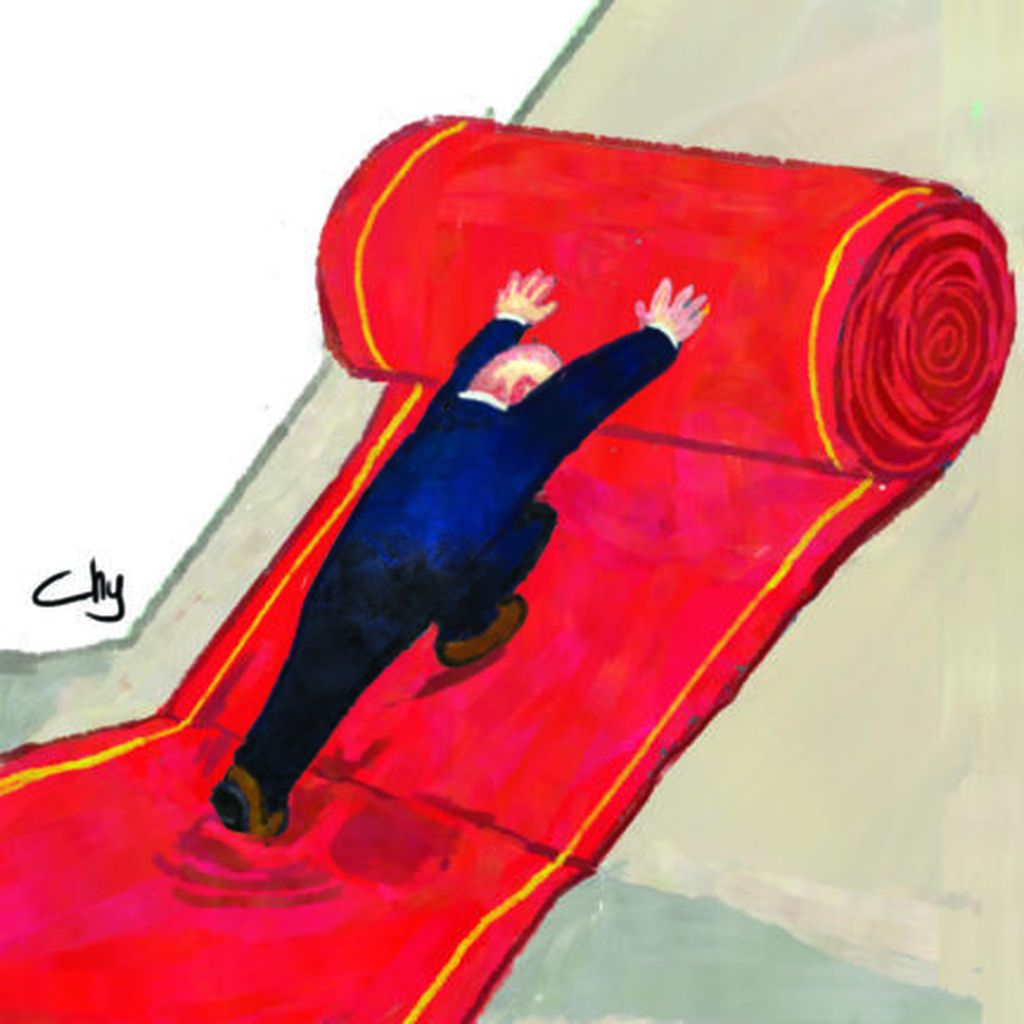 Indonesia's non-oil and gas industry is feeling the impacts of the US-China trade war. Non-oil and gas imports in 2018 grew 19.71 percent year-on-year (yoy) to $158.84 billion, beyond the export growth of 6.25 percent yoy to $162.84 billion. January-November 2019 saw no significant improvements, with non-oil and gas imports falling 6.21 percent yoy to $136.47 billion and exports falling 5.71 percent yoy to $141.67 billion.
The sluggish global economy has also had a negative fiscal impact. The Finance Ministry's data shows that state revenue realization reached Rp 1.957 quadrillion in 2019 (90.4 percent of the 2019 State Budget target), a 0.7 percent yoy increase from 2018. State expenditure was Rp 2.31 quadrillion (93.9 percent of the 2019 State Budget target), a 4.4 percent yoy growth from 2018. As a result, the budget deficit in 2019 was Rp 353 trillion (2.2 percent of GDP), exceeding the 2019 State Budget target of Rp 296 trillion.
Investment climate
The economy's greatest current challenge is to improve the economic structure and the investment climate. Improving the economic structure involves shifting from exporting minimal value-added commodities such as crude palm oil (CPO) and coal to exporting high value-added industrial products. Improvements in the investment and business climate relates to simplifying regulations without sacrificing the environment.
The slowdown in investment revenues, which has caused economic growth to stagnate at 5 percent, was basically due to missteps taken by the government. Jokowi was once furious that not one of the 33 Chinese factory relocations and investments came to Indonesia.
However, Indonesia is actually not performing too badly in investment and still has bright prospects in terms of gross fixed capital formation (GFCF; PMTB in Indonesian), which has remained above GDP growth for the last five years. Indonesia\'s 2014 GFCF was 4.45 percent, and the figure increased to 6.67 percent in 2018.
Jokowi\'s strategy in pursuing infrastructure development and regional economic development through the village funds program are correct and should be appreciated. The state infrastructure budget during the Jokowi-Kalla administration from 2016 to 2020 were respectively Rp 269.1 trillion, Rp 379.7 trillion, Rp 394 trillion, Rp 399.7 trillion, and Rp 423.3 trillion. The village funds and regional disbursement budget in 2016-2020 were respectively Rp 710.3 trillion, Rp 742 trillion, Rp 757.8 trillion, Rp 814.4 trillion, and Rp 856.9 trillion, which had a positive effect on Indonesia\'s investment grade.
Standard & Poor\'s (S&P) gave Indonesia investment grade rating. Other credible rating agencies, such as Goldman Sachs, Moody\'s, and Fitch, also issued positive ratings.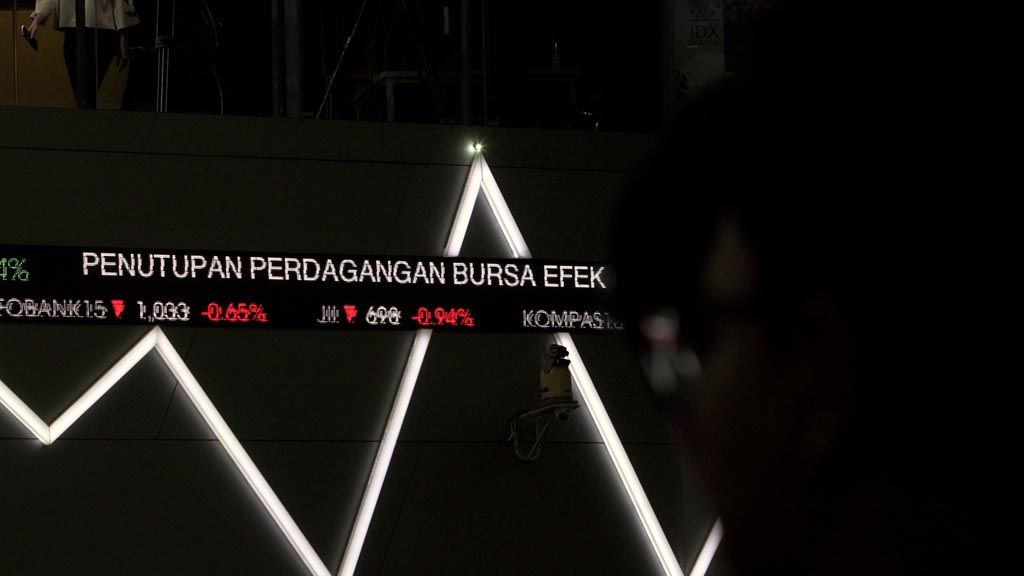 According to Investment Coordinating Board (BKPM) data, investment realization reached Rp 205.7 trillion in Q3 2019, a yoy increase of 18.4 percent, and comprised Rp 100.7 trillion (up 18.9 percent yoy) in domestic investment (PMDN) and Rp 105 trillion (up 17.8 percent) in foreign direct investment (PMA).
From January to September 2019, cumulative investment realization was Rp 601.3 trillion, or 75.9 percent of the Rp 792 trillion government target, comprising Rp 283.5 trillion (up 17.3 percent yoy) in domestic investment and Rp 317.8 trillion (up 8.2 percent yoy) in PMA.
The five industries with the largest investment realization in January-September 2019 were transportation, warehousing, and telecommunications with Rp 111.1 trillion; electricity, gas, and water with Rp 95.9 trillion (up 16 percent); construction with Rp 48.9 trillion (up 8.1 percent); housing, industrial estate, and office buildings with Rp 47.4 trillion; and mining with Rp 44.7 trillion.
Still competitive
Investment growth in Indonesia is actually good compared to Malaysia, Brazil, and South Africa, even China. Investment contribution to Indonesia\'s GDP is still far better compared to Singapore and Vietnam. The greatest factors are macroeconomic and political stability and its 265 million population. Indonesia has entered the top 20 recipients of FDI over the last few years, rising in the rankings from 18th (2017) to 16th (2018), two ranks above Vietnam.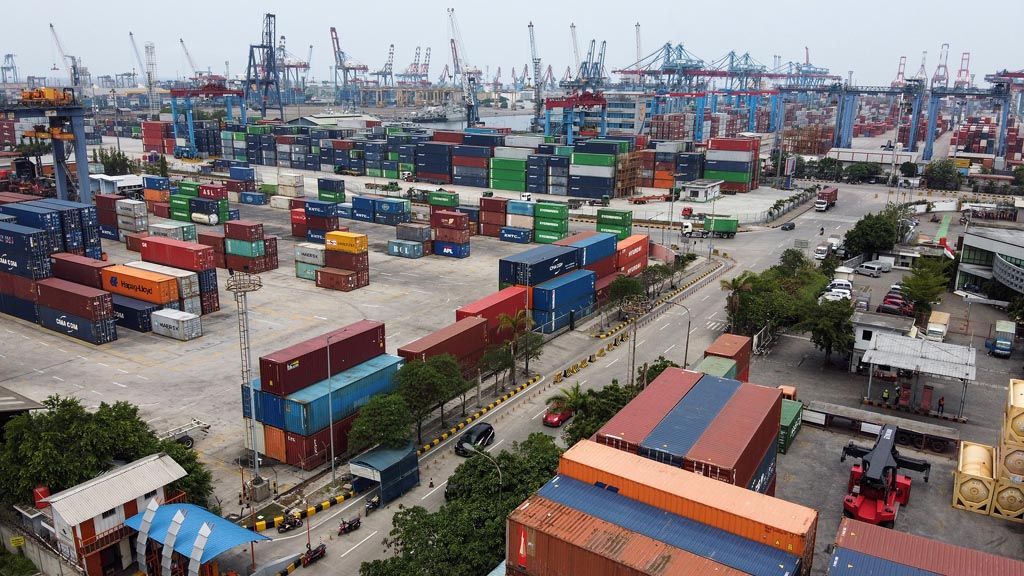 What needs attention is that realized investment must grow in terms of quality and not merely quantity. Thus far, the majority of investments (80-90 percent) have been made in office buildings (property assets), while investment in machinery and equipment still remains at 10 percent.
The composition of investments does not boost the manufacturing industry's productivity and export performance. If the industrial sector reaches 90 percent capacity utilization, the investors will come.
The omnibus law on job creation and taxation should be completed and implemented wisely. The government's efforts should not set a bad market or business precedent.
Eliminate inconsistent policies. The profit-sharing scheme in oil and gas exploration, which followed a change from the cost recovery method (income after exploration costs) to the gross-split scheme (production sharing without cost recovery at a base split percentage determined at contractual signing), that is now reverting to a cost recovery scheme, is a type of policy inconsistency and is burdensome to investors.
The government should formulate investment road maps and profit-sharing schemes based on risk profiles that provide attractive incentives (tax and licensing) in order to accelerate investment.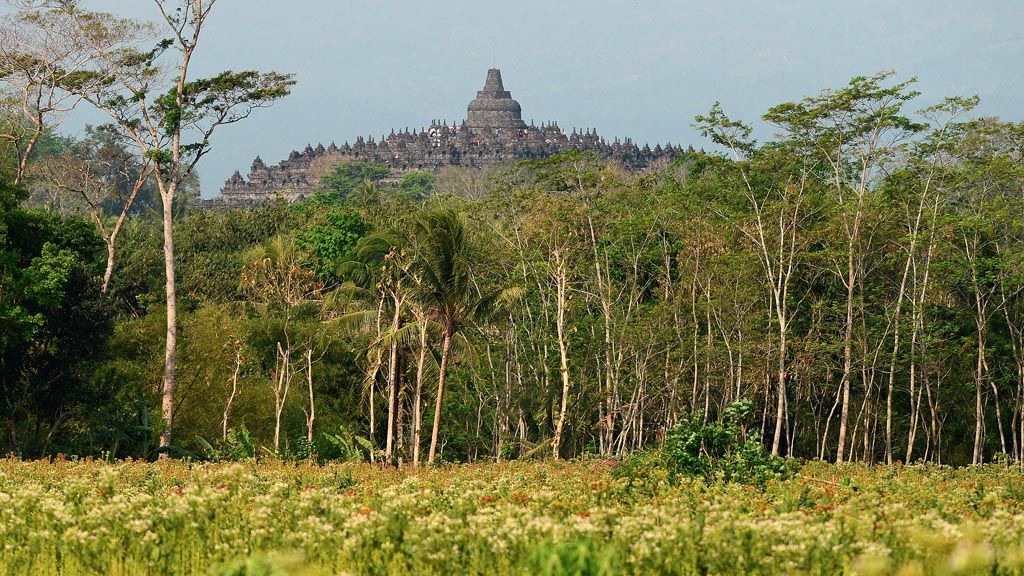 In the tourism sector, the government policy on the 10 "New Bali" priority destinations –Lake Toba (North Sumatra), Tanjung Kalayang (Bangka Belitung), Tanjung Lesung (Banten), Thousand Islands (Jakarta), Borobudur (Central Java), Bromo Tengger Semeru (East Java), Mandalika (West Nusa Tenggara), Labuan Bajo (East Nusa Tenggara), Wakatobi (Central Sulawesi), and Morotai (North Maluku) – is good, but the national vision for tourism must be consistent and sustainable in terms of investor friendliness.
Growth in investment needs to be supported by growth in household consumption and government spending, especially on infrastructure, to encourage a positive trade balance. Consumption and investment are expected to remain the drivers of economic growth for the next 2-3 years. In this context, the government needs to pay attention to growth in bank credit.
The October 2019 data of the Financial Services Authority (OJK) showed that growth in bank credit was just 6.53 percent yoy, still far from the OJK's 9-11 percent target. Revenue growth opportunities from investment will remain open if the government is innovative in consolidating intermediate financial institutions. We do not want poor financial governance, corruption, and the fraud cases of Jiwasraya and Asabri to become a stumbling block in the pursuit of investment growth.
Santo Rizal Samuelson, Finance & Investor Relations, PT Graha Prima Energy